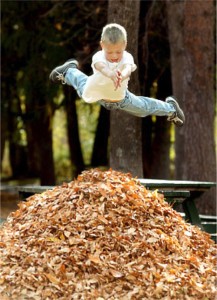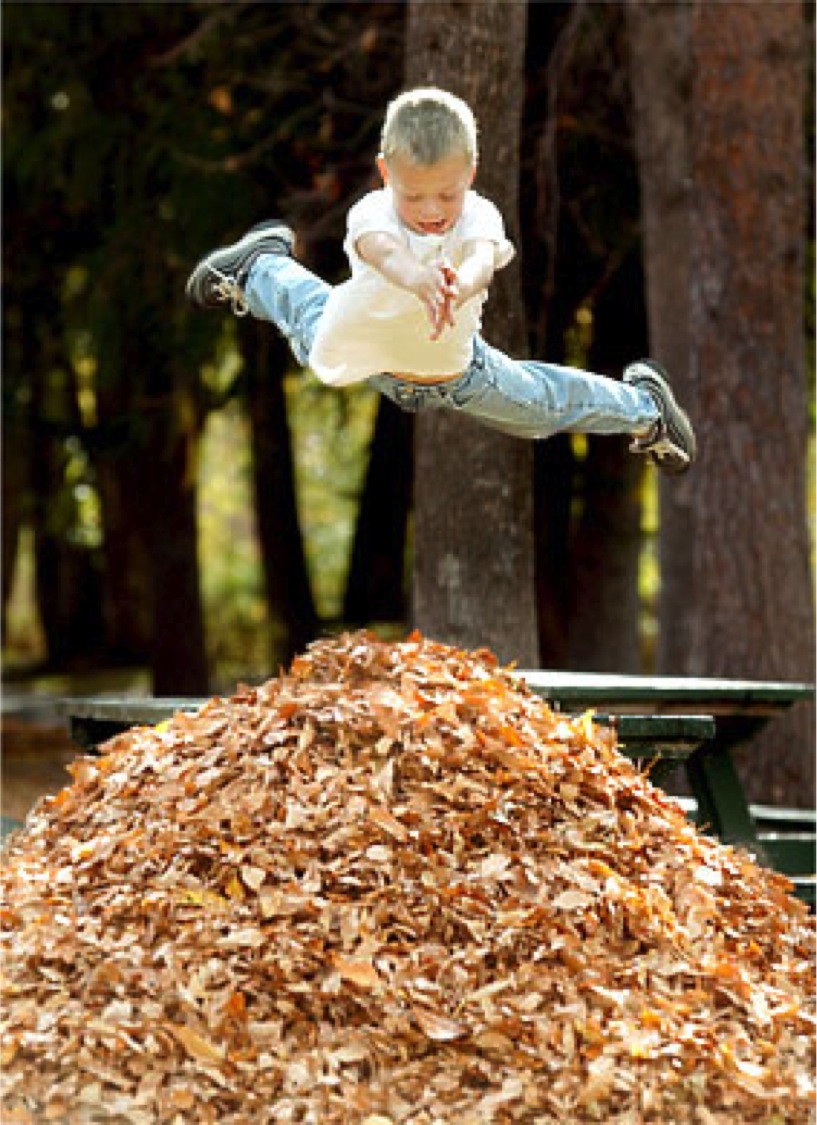 "The leadership that creates a great place to work is aligned around a clear purpose and a vision for the future that is meaningful for and inspiring to the entire organization. It transcends silos and unites people. People are driven by alignment with core values that are meaningful to everyone in the workplace. Unlike a Dilbert cartoon, these companies hire and fire by alignment with core values. This allows for greater autonomy and eliminates the need for micromanaging, as core values and clarity of purpose inform decision-making. People are therefore encouraged to develop themselves personally and professionally. As a result, people, purpose and profit become well-integrated, creating not only a great place to work, but a company you want to do business with."
The above is one of several key messages that David Brown, Bonnie Flatt, and Eddie Marmol will discuss in a 30-minute radio interview with Patricia Hirsch taking place Tuesday, June 11th, at noon Eastern. We invite you to tune in to the interview by clicking here at noon Eastern on June 11th. If you're not able to attend or if you miss the interview, you can click here to listen to the archived show.
To bring this work down to ground level we invite you to take some action towards making your workplace a great place to work. Aligned with your commitment we would like you to share that inspired act of leadership with this community. Leadership begins with a declaration and stirs conversation (the roots of which mean "changing together").
Please leave us a comment. We promise to review each one. Thank you.