Developing People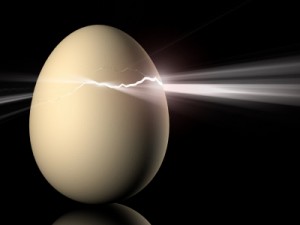 Our experience consistently demonstrates that the most powerful change agent is your ability to see a different perspective. It could reveal that next great idea, innovation, elusive solution or path to fulfillment. Or it could significantly alter your choice of the next actions to take, objectives to pursue or even the possibilities to be realized.
Outcomes, Not Time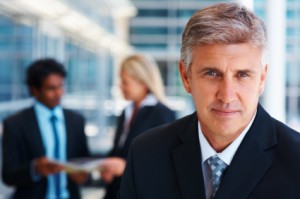 We contract with you based on value delivered, not time served.  So neither of us need to be watching the clock, just what needs to be done, when it needs to be done.  Real time issues don't keep a schedule.  You shouldn't be hesitant to call on us, and we'll put in whatever time it takes to achieve our common goals.
On Your Terms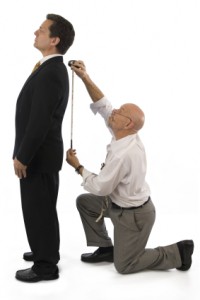 Your situation is unique. The players, the resources, the opportunities.  Our pathway to your success is built around what serves you best, not a prefab package.  We collaborate from the beginning, helping you discover possible futures and options to get there.  The best fits are tailored.